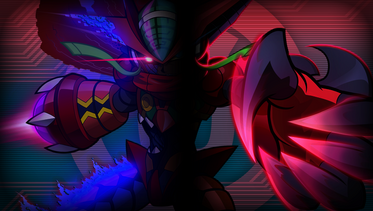 The Vermilion Destroyer is one of the stages in Mighty No. 9. This level it's only accessible if the player has the Ray DLC. It can be played at any point of the player's game. Ray is the boss of this stage.
Background
Edit
Stage Theme (Retro Version)
This is the only stage without any insta-kill traps
Since this stage only exists as a DLC, this is the only level that is completely optional.