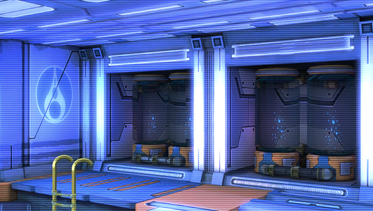 The Water Works Bureau is one of the stages in Mighty No. 9. Cryosphere is the boss of this stage. This stage is located in Minnesota.
Background
Edit
Stage Theme (Retro Version)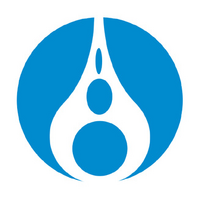 The Water Works Bureau is, along with the Radio Tower and the Robot Factory, one of three stages that includes sub-bosses.
The sub-boss in this stage must be fought twice.
This is the only level with platforms which ledges can't be grabbed. Manly because those platforms are covered in ice.
Ad blocker interference detected!
Wikia is a free-to-use site that makes money from advertising. We have a modified experience for viewers using ad blockers

Wikia is not accessible if you've made further modifications. Remove the custom ad blocker rule(s) and the page will load as expected.